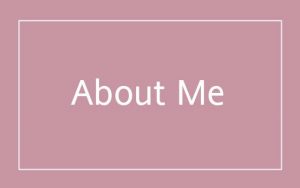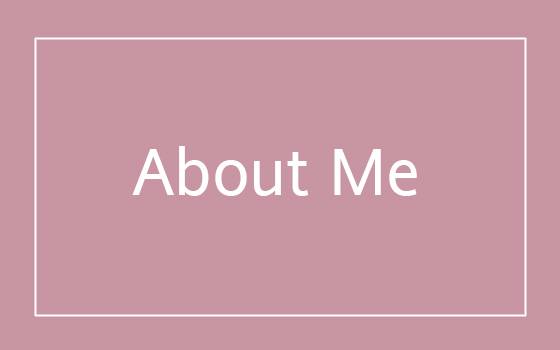 Hi I am Kristin Stewart.  I consider myself so lucky to be a homeschool mama!  Before I was a mother, I was a teacher in both public and Christian boards and I loved teaching so much.  However, once my first daughter was born I knew God was calling me to be at home with her.  So when it was time for her to start school, homeschooling was a natural fit for us.  It allows me to do what I love with the people I love!
I have been married to the love of my life for almost 13 years now and I'd follow him to the ends of the earth (and I pretty much have!)  His job has us moving every couple of years which has its pros and cons but allows us to grow close as a family.  We currently live on a little island called Grand Manan off the coast of New Brunswick. We have been privileged to see the Northern Lights and the mountains and so many other wonderful creations.  We have 2 wonderful daughters who are age 11 and 9 and have the energy of a million children I think.
A passion burns in my soul for homeschooling and for equipping other mothers with the confidence to educate their children at home if that is what God has laid on their heart.  I'm so glad to have you here!
I do what I do for the good of others and the glory of God!