Preschool Activities books: Do I need them?
One of the most common requests I get from parents of young children is inquiring about suggestions for preschool activities books. While I do not think that any formal learning is required at this age, there are some essential skills you can be building at home.
Fine motor skills, language development, number tracing and hand-eye coordination can all be incorporated into fun activities to engage your children while helping them develop those preschool skills.
If you are looking for printable kindergarten and preschool activity books, I have got one for you!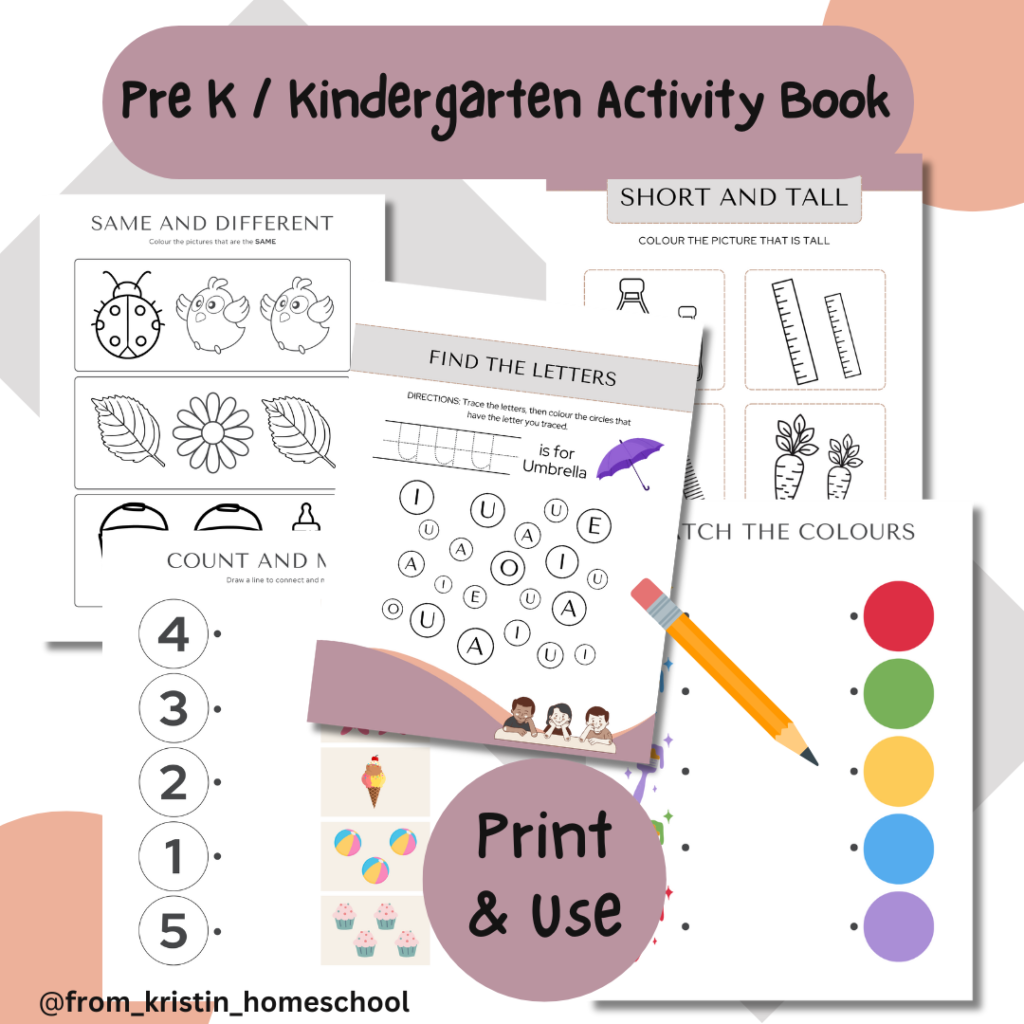 I cannot stress enough to follow your child's lead in this area. This is not the time to be forcing your 3, 4 and 5 year old children to sit and do activities that don't interest them. Those preschool years are important for gross and fine motor skills development as well as connecting with family, learning to take risks and learning new skills through play.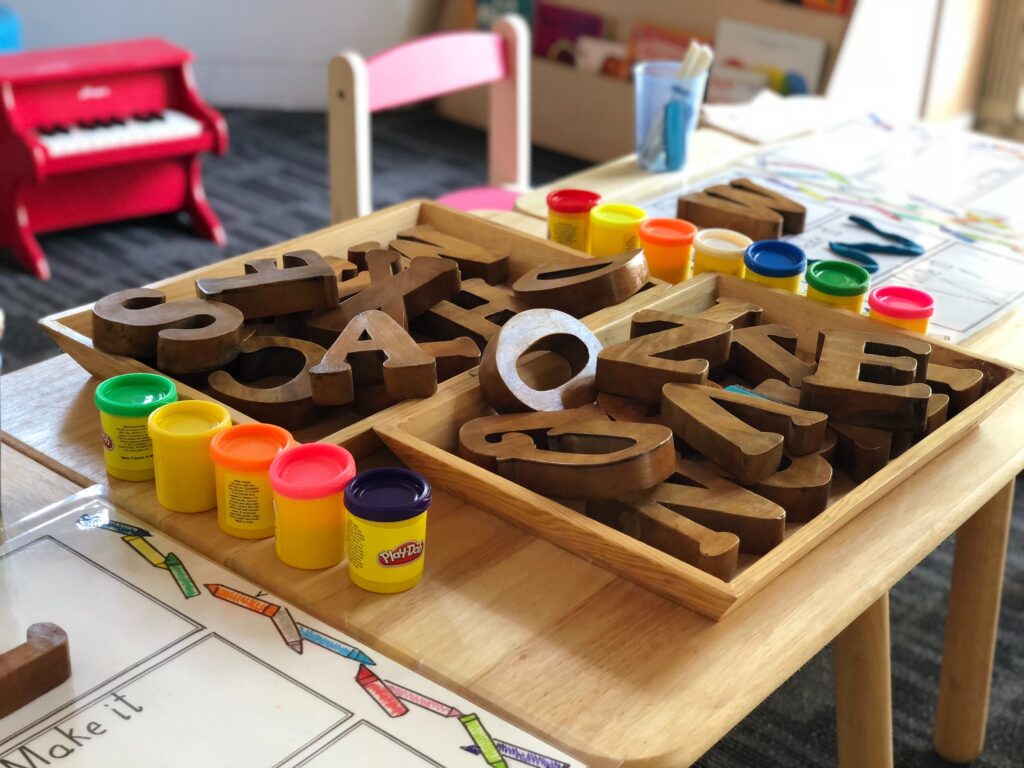 In my experience, I put no expectations on learning and knowledge before children are of school age. Pay attention to your little learner and their interests. Some children are inquisitive about new things like letters and numbers at this stage and can start learning some of these things. Other children have no interest and will not benefit from being pushed into it. You don't want to teach your young child that learning isn't fun!
Reading your favorite books to your children of any age is always beneficial. One, if not the, greatest thing you can do for your child academically at this age is to read to them. The time together is very important for them as well as hearing the language and falling in love with books and stories.
Read them a variety of books: board books, books with textures for touch, lift the flap books, silly books, books with morals, rhyming books, non fiction books, favorite preschool books – any books! You can include literacy activities without it seeming like "school".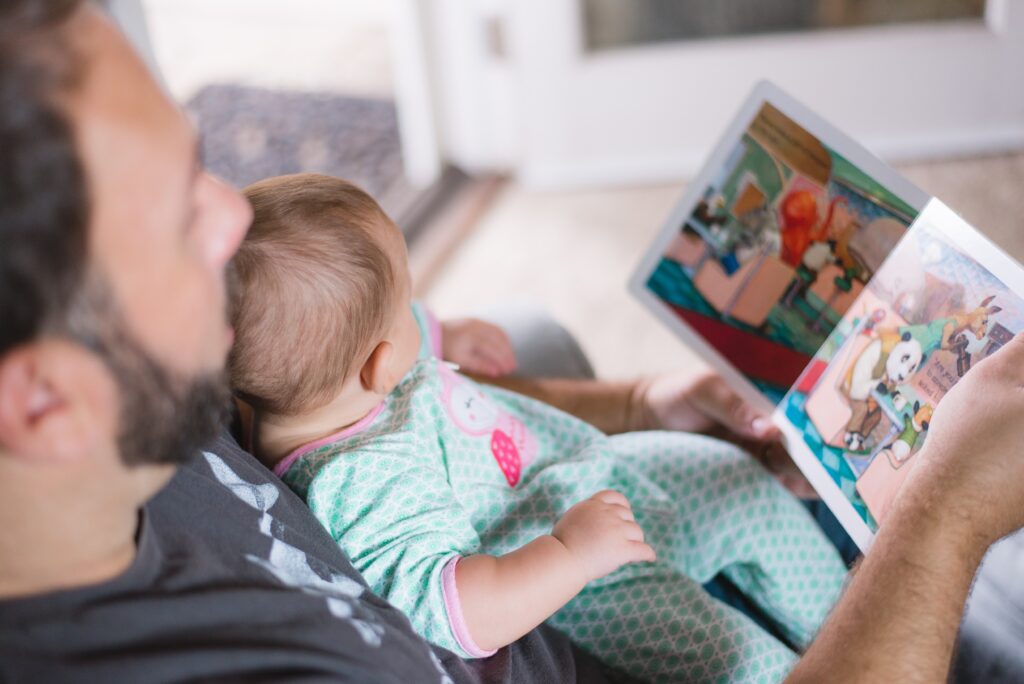 Depending on the age and ability of your child you can have them "read" any repetitive parts of the book, talk about what you see in the pictures, get them to point to certain things in the pictures, ask them their favorite part, or even talk to them about certain things you or they have experienced that are similar to the book. "Remember when you went to the beach! We saw a crab like that too! It scurried away from you."
The Busy Toddler has so many amazing ideas for fun and engaging learning activities for your preschool age child. Again, even the formality of these fun activities is not a requirement. You could literally do nothing but read to, be with, and talk to your kids and they will still be fine when they start kindergarten. But if you have a child who desires some organized activities or more structure, check out her Instagram account or website. She has many activities that incorporate fine motor skills, gross motor skills and hand – eye coordination as well as color, number and letter recognition.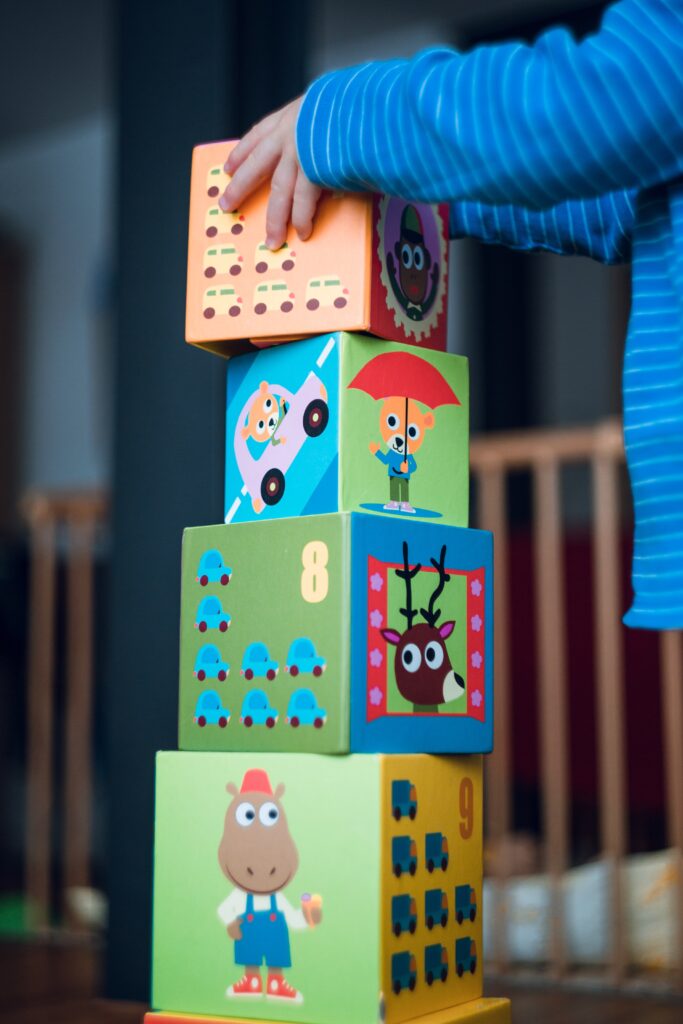 You really want your kids to be moving and active as much as possible during these years. It is so good for their bodies and minds!
Pinterest is a great place to find fun crafts for the preschool and toddlers ages. These crafts allow for hands-on fun and are a great addition to things like busy books to aid in the development of those motor skills.
Some young children will thrive and find excitement with the use of kindergarten and preschool activities books, like I have for you in my shop, while others will thrive off amazing books and others yet off the fun learning found in free play. No two children are the same and it really is wise during these years to take a child led approach. There is no need to spend hundreds of dollars on educational products!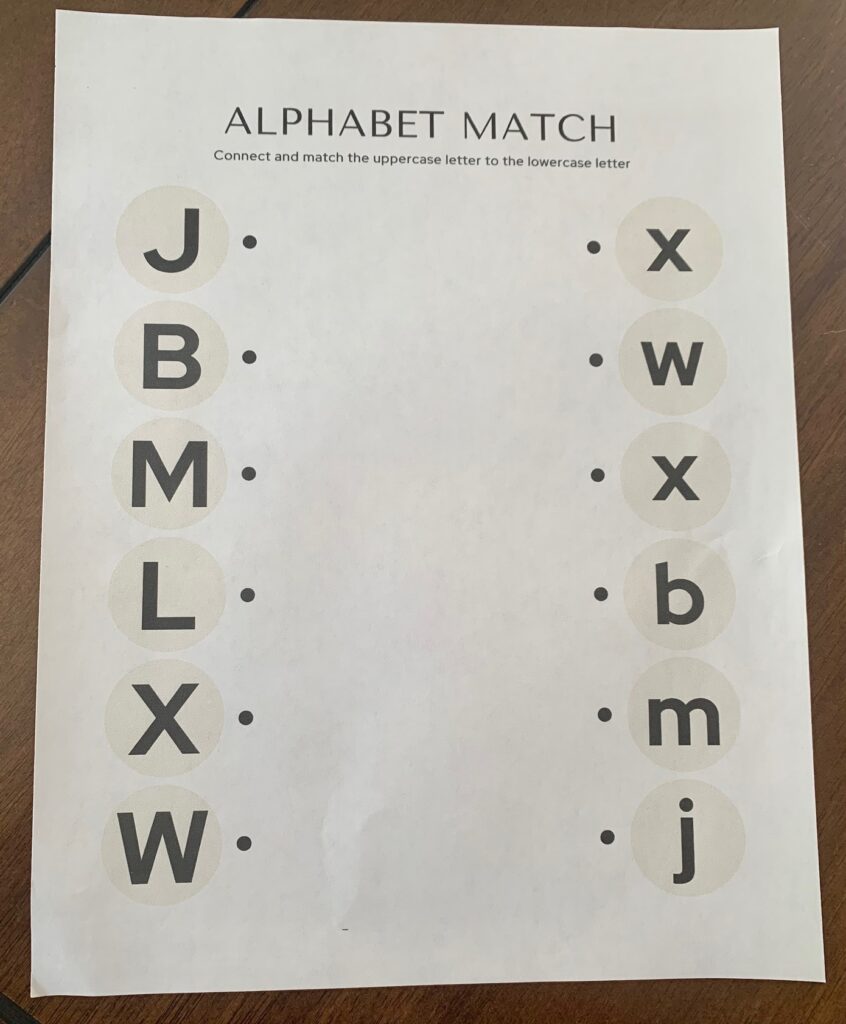 A few simple activity ideas you can do for your preschool kids are:
Color Matching
There are so many different ways to do this, from simple to more complicated.
You can practice colors even with very limited supplies. Lay out some different colors of construction paper and place a bowl of little pom poms near. Have your child place each pom pom on the corresponding piece of construction paper of the same color.
To incorporate more fine motor skills and increase the difficulty, have them use tongs, tweezers or chopsticks to move the pom poms.
To take this to another level, cut the construction paper to fit into the bottom of muffin pans and have the children put the pom poms into the corresponding muffin hole.
Alternatively, for a fresh approach, use dinky cars! Make a little parking lot with color coded parking spaces and have them drive and park their cars in the parking space of the corresponding color.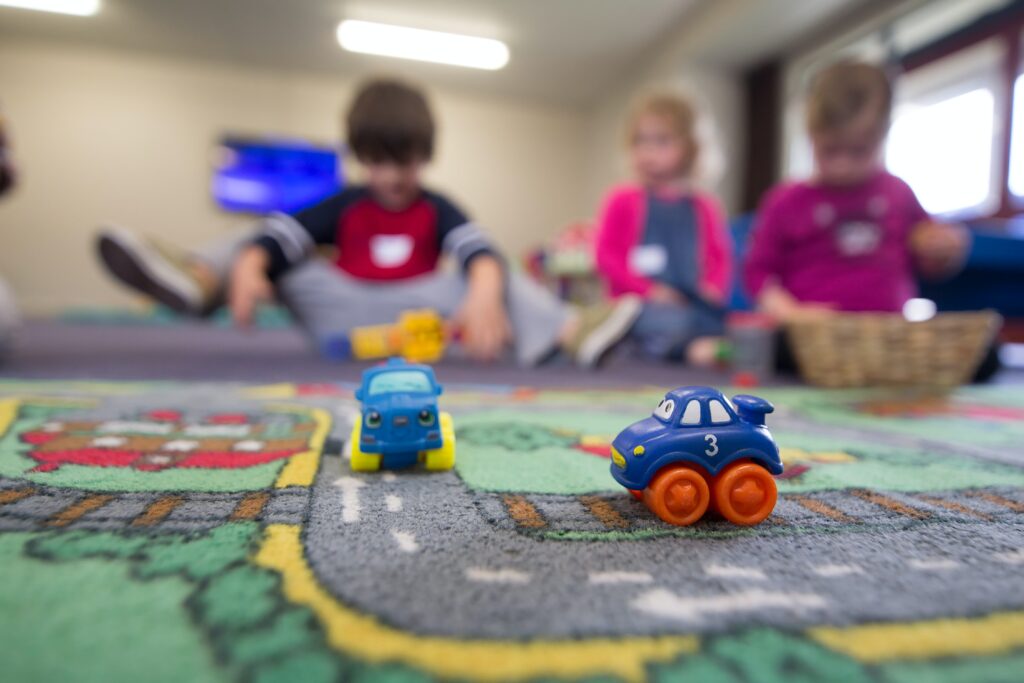 Or simply put colored construction paper on the floor and have them drive their little cars and park them on the correct color of paper. Your little learner will have so much fun with this activity.
Scissor Skills
Simply let those kids cut! One affordable way to increase those motor skills is to buy them child friendly scissors and throw some scrap papers or flyers on the table and just let them have at it. You can do hand over hand (they hold the scissors and you place your hand over theirs on the scissors so they can learn the cutting motion and how it feels in the hand), you can demonstrate, or you can just let them trial and error. This is most definitely a skill that gets better with practice.
If you are looking for extension activities for this skill, try drawing thick lines with a marker onto the paper and seeing if they can cut on the line.
Obstacle Courses
Some of the key skills for your preschooler to develop are gross motor skills, which are large movements. Many gross motor skills are considered basic skills but if they aren't practiced, they will not develop.
Some examples of these gross motor skills are crawling, running, jumping, skipping, hopping, rolling and climbing. All of these skills can be accomplished through a simple obstacle course you can set up with what you already have around your house.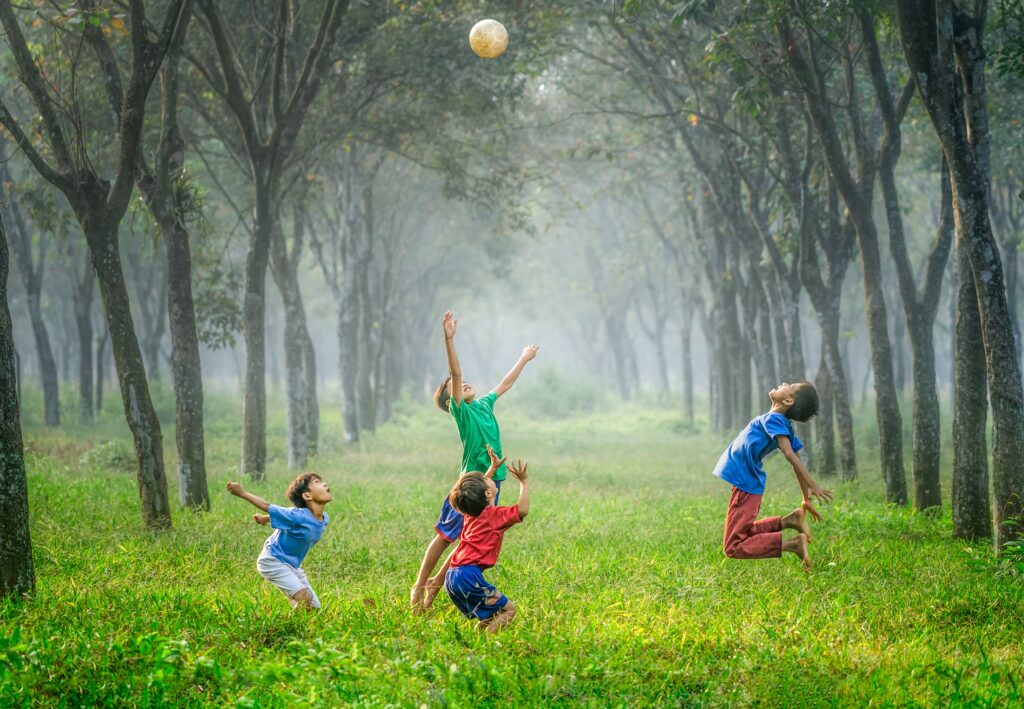 Have your child climb up and over the couch, crawl across the floor, skip down the hallway, roll across the bed and then walk backwards back to the living area. Even at the playground you can easily set up a course. Even better, you go first and model what to do.
Tracing Activities
Tracing activities help with pencil grip and control which are key early-learning skills. You can find these in dry erase books that are reusable and therefore cost saving. You can also take the tracing pages from my preschool activity books and laminate them or put them in a dry erase sleeve. Something about those dry erase markers always seem to make things more fun for the little learners.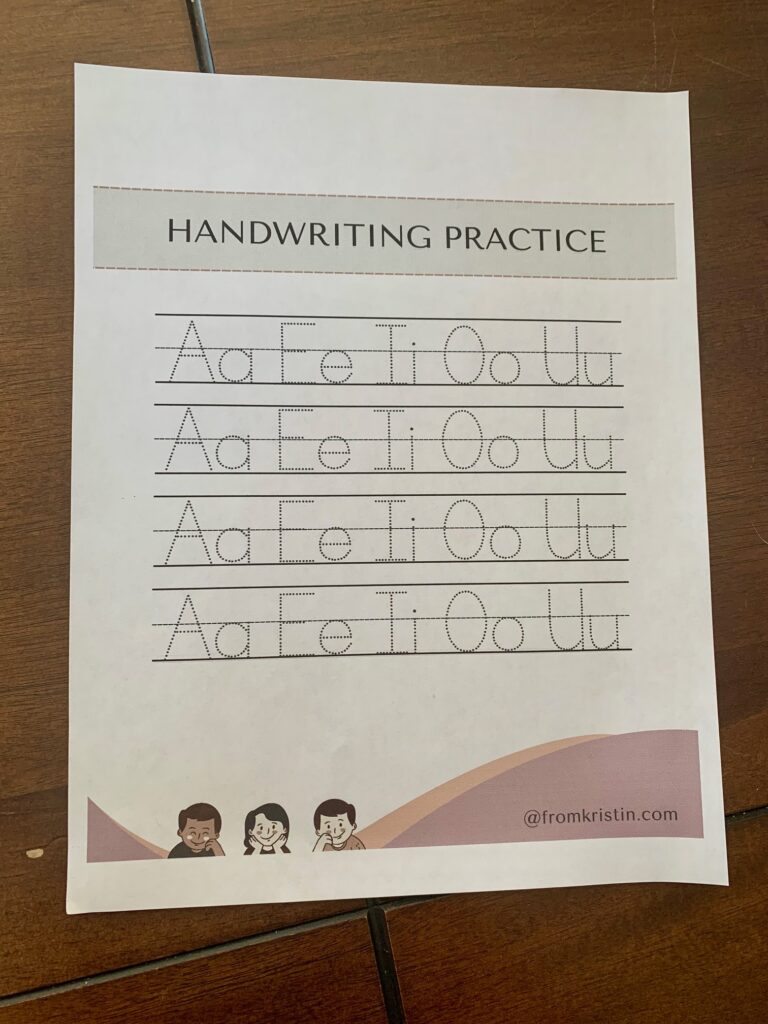 READ!
Read them your favorite children's books! Books with colorful illustrations are excellent at grabbing their attention and helping them stay focused. Use silly voices and expression. Let your excitement in the story draw them in. It is proven that the beginning of developing literacy skills is being read to as a child. Picture books help to engage kids while they listen to you read the story. Don't expect younger kids to sit still while you read to them. It is ok if they want to move around as long as they are listening.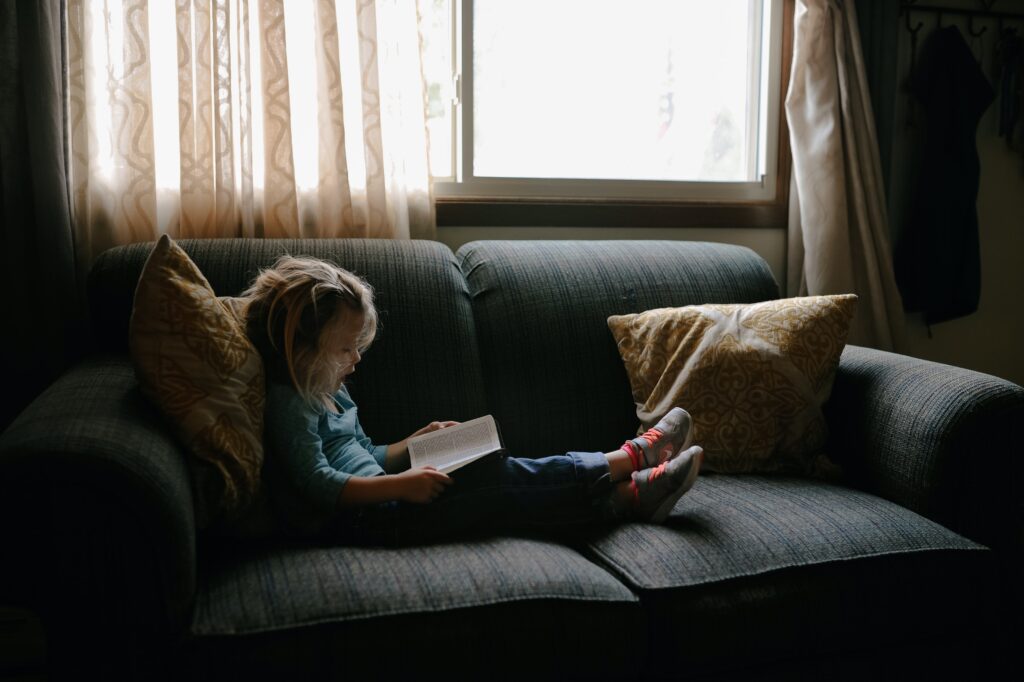 I am so passionate about the benefits of reading and I even wrote some tips to help you create a culture of reading in your home!
Having said all of this, if preschool activities books is the way you want to go, check out this one!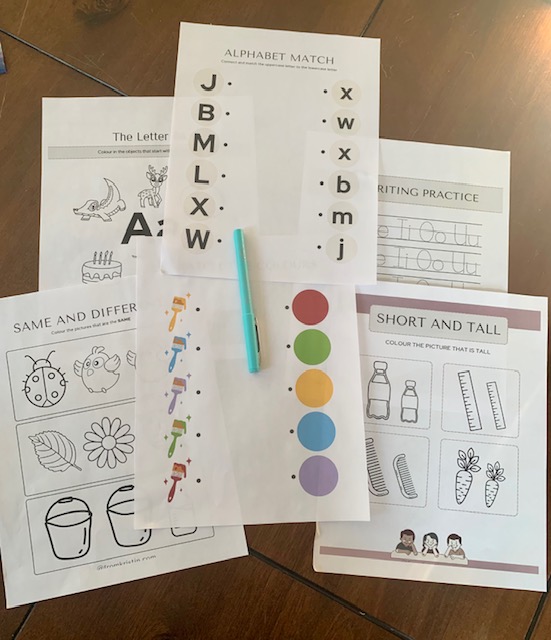 The sky is the limit when it comes to what you can do with your preschool age children. Just be sure to keep it fun and let them take the lead. There is no rush. Many years of learning are ahead of them and remember, play is the most important learning at this age. Have fun!